Owl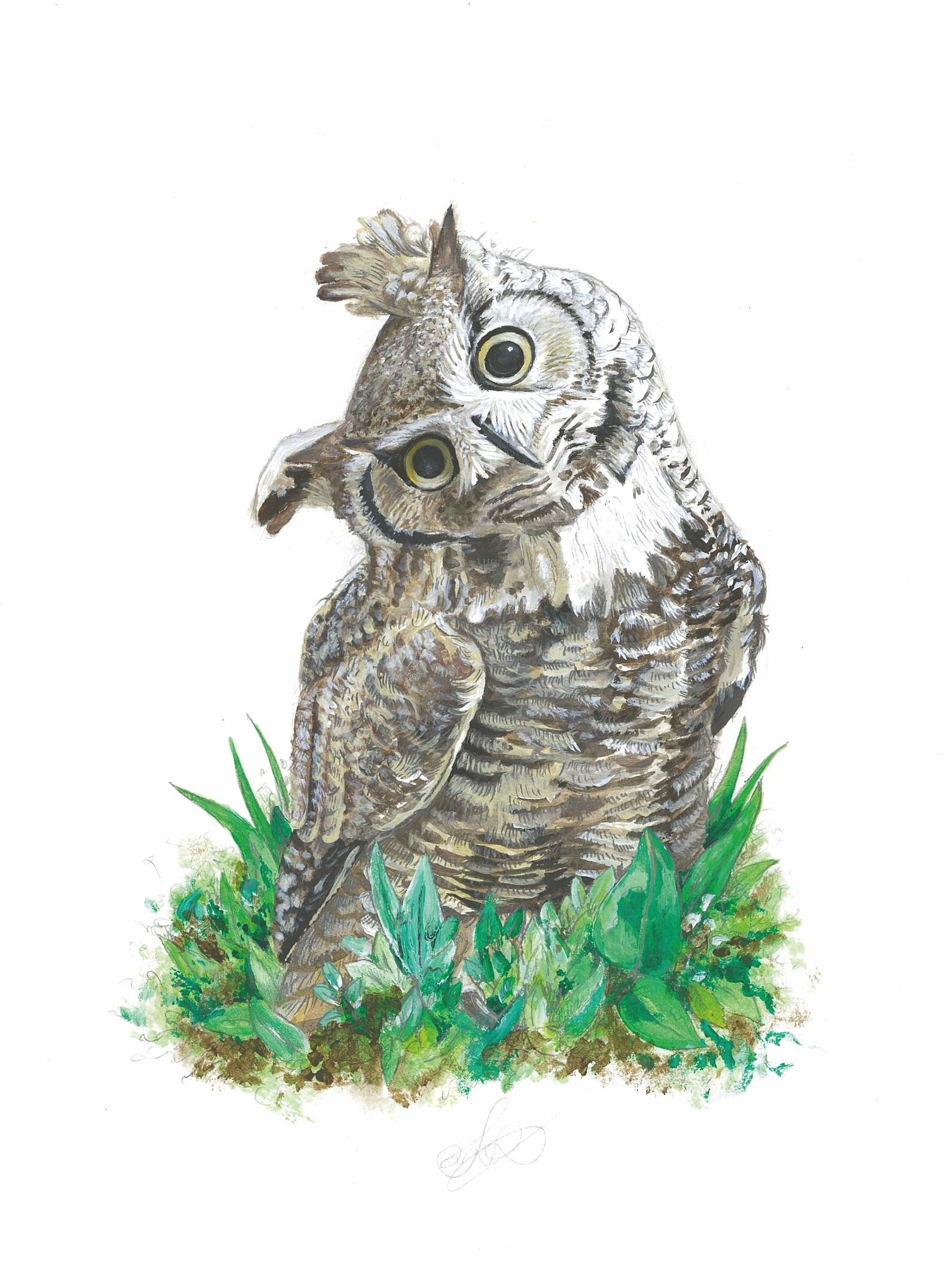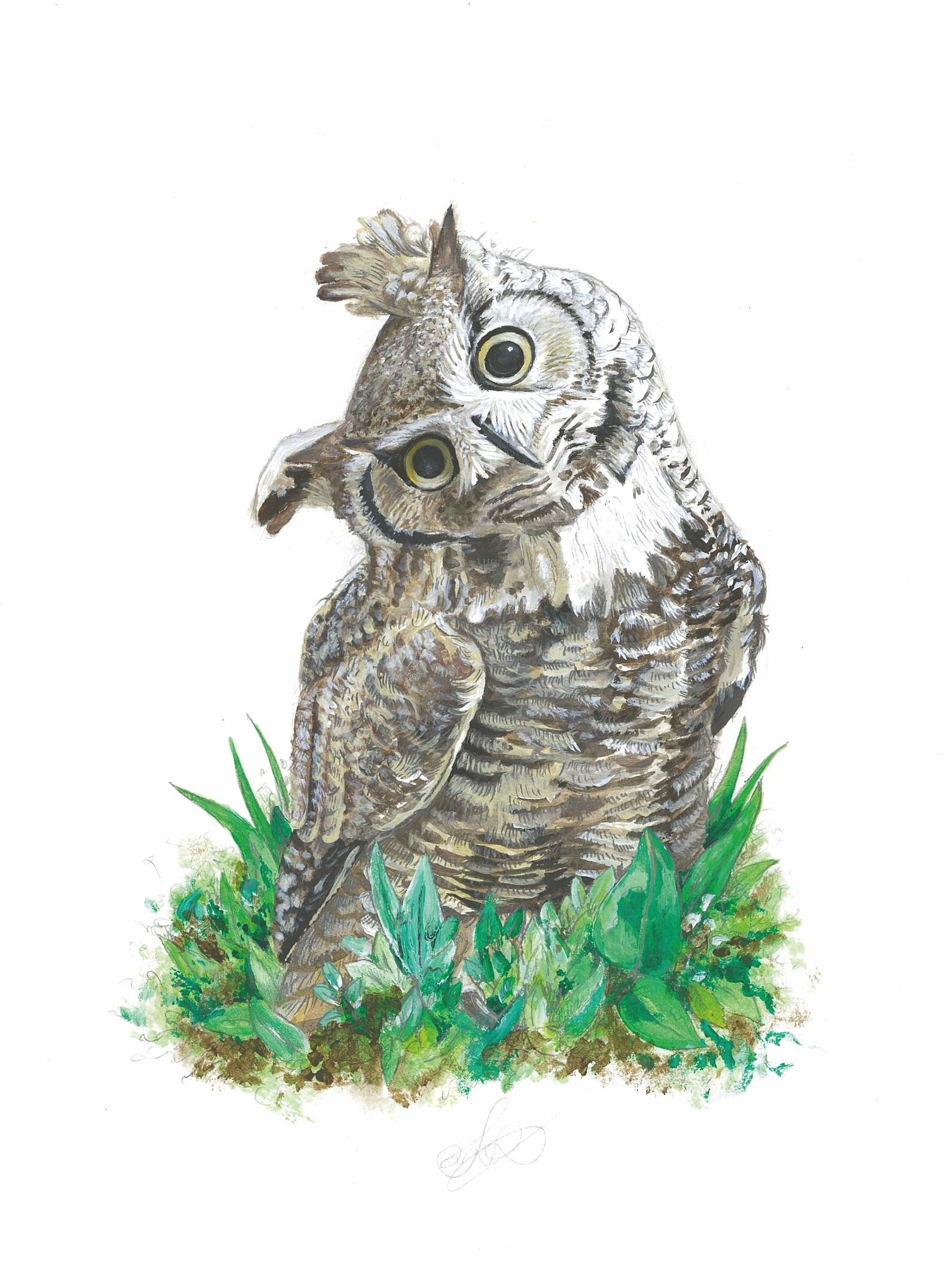 Owl
Sarah Blackwell experiments with mixed media in the process leading to her final pieces.
With a fine art background she is versatile in illustration, sculpture and performance art.
Her acute attention to detail is prevalent in all work and can be seen in these animal designs
of her card collection. For this project she has used a combination
of acrylic paint, biro, pencil and white pen.